Your Local Trade Association Building Relationships
Welcome to the Subcontractors Association of Northeastern Ohio
The Area's Oldest and Largest Subcontractors Association
Serving subcontractors, specialty trade contractors, service providers, and suppliers in Summit, Stark,
Portage, Medina, Wayne, Lake, Cuyahoga and Geauga Counties.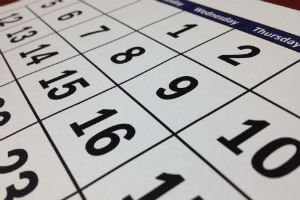 Safety Programs
We offer both supervisor and employee DFSP training from January thru March. In person or virtual training, at our location or yours!
OSHA 10 Hour Construction Safety Training Courses also available
Subcontractors Association of Northeast Ohio Welcomes its Newest Members!
What is the National Subcontractors Alliance?
NSA is an umbrella organization of construction industry trade associations from across the United States. Formed in 2003 by five former chapters of ASA, we have grown to twelve chapters representing over 3,500 member companies. NSA has a voice on national issues through our membership in Associated Specialty Contractors (ASC), which is itself an umbrella organization of nine national associations of construction specialty contractors. NSA is represented at the semi-annual meetings of ASC, and is an active participant in ASC working groups. NSA has a voice and vote on ConsensusDocs. There is a coalition of 38 leading construction industry associations dedicated to publishing best practice construction contracts that are fair to all parties and NSA was one of the first on board. NSA members receive a 20% discount. The mission of the National Subcontractors Alliance is to promote the exchange of information between its member organizations, and to foster opportunities for representation at the national level on industry issues.